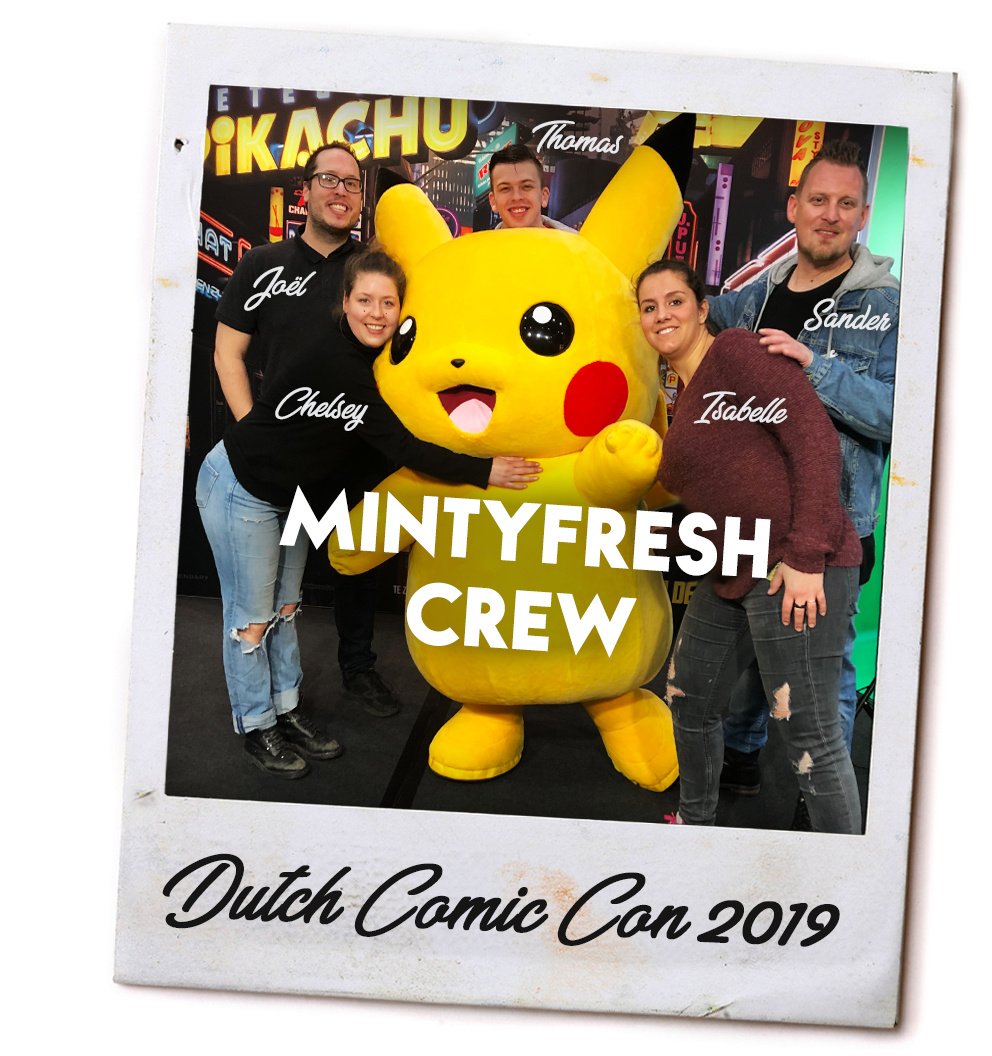 Mintyfresh is a feeling... it's the smell that gets released after you buy something new, you come home and rip off that plastic wrap to love and cuddle your new product. This is also the thought behind Mintyfresh, we want to give each customer the feeling that the product they bought was specially made for them en make sure they treat it with as much love as we do!

The idea for Mintyfresh came during a road trip to Germany in 2007 by 2 buddies Joël and Leon, but only halfway 2008 we finally did something with these idea's and Mintyfresh was founded. With all the passion and love we put into Mintyfresh, we are convinced that Mintyfresh is doing it's best to deliver the highest quality of service and products like Designer Toys, Plush, Prints, and Apparel.

In 2016 Joël and his sister Chelsey created Creamlab, a production label that tries to bring weird & interesting creations to life as limited edition products. Each item is produced to a special amount and hand numbered by Joël. Creamlab produces items like Enamel Pins, T-shirts, Hoodies, Caps, Tote bags, Embroidery Patches, Keychains, Stickers and much more! 

Back in 2010 the partners split up and Mintyfresh is now run solely by Joël and his trusty little elves. Together they visit conventions, keep the webshop updated, create new products and pack all those lovely goodies, and there is no end in sight :-)

P.S. thanks for taking the time to read our little Bio, as thanks we grant you a teeny-tiny Mintyfresh.eu discount code: MFBIO420. Better something than nothing!