Free Art Prints by Mintyfresh x Kloes
Every month we give away art prints from our beloved local artist Kloes. And yes, they are FREE and we add them to all orders surpassing €100 (and it needs to fit in the shipping box) Will it be a pattern, something from Disney, or a mash-up of your favorite childhood characters? We don't know either, but he sends about 200 of them our way each month to sell & give away. 

Below you can find our past releases and the one we're giving away this month. All you have to do is place an order and we take care of the rest. If you have already ordered this month and want another print with your new order, let us know in the comments and we can check if we can add another print.


February 2023 Print
Winnie the Oohps by Kloes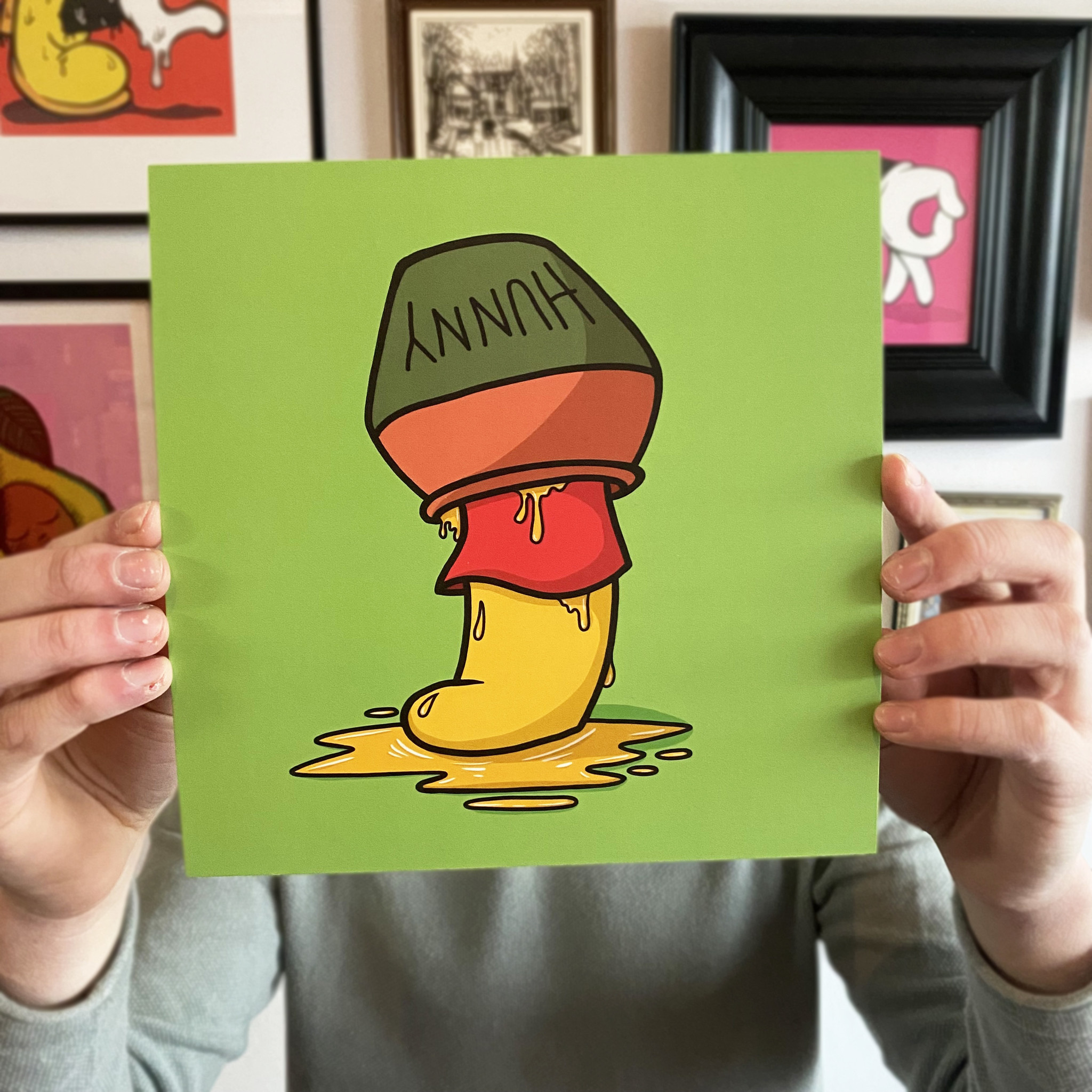 Checkout the original artwork here, and checkout the Instagram of Kloes 
January 2023 Print
Puppy Dawg by Kloes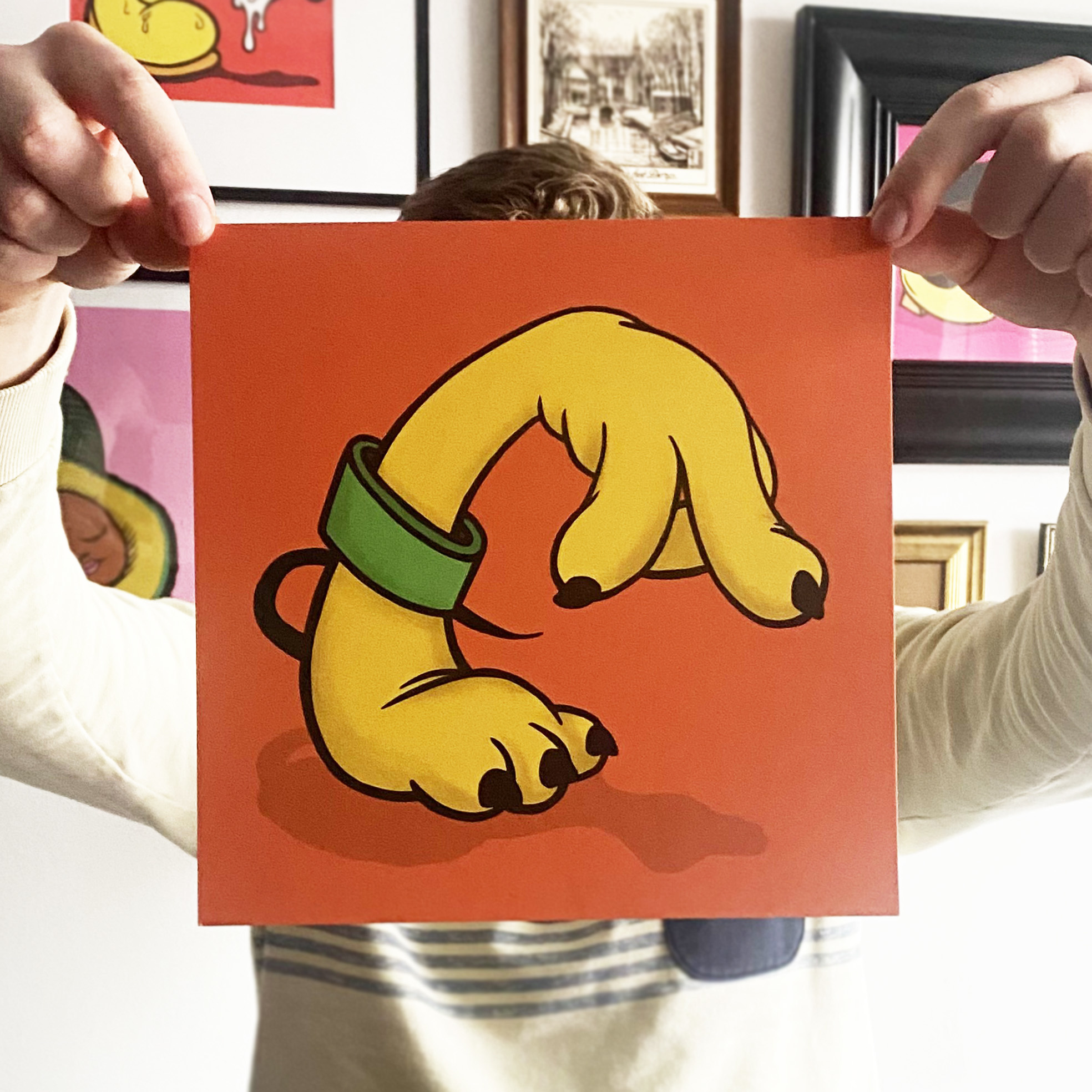 Checkout the original artwork here, and checkout the Instagram of Kloes