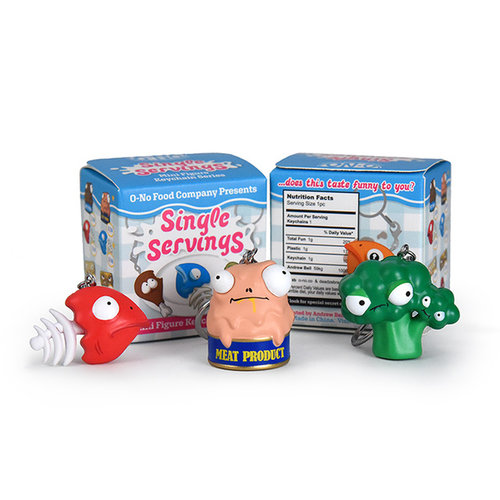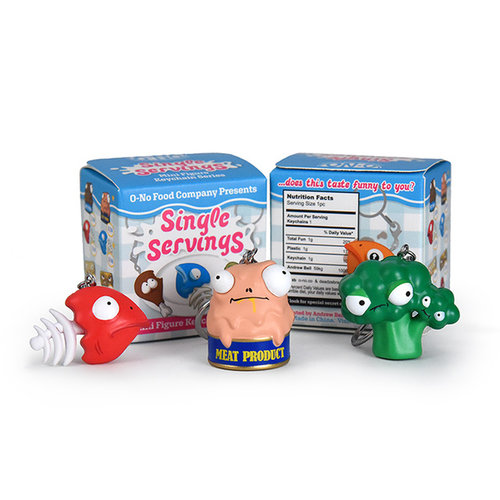 A brand new mini collectible keychain series featuring all sorts of sad and sick foodstuff created by artist Andrew Bell. Pick up a Torn Terry the truncated tuna, Peeled Peter the partial potato, Putrid Patty pet food, Moldy Morgan the sickly sandwich, Sp
Read more
Dead Zebra inc.
O-No Single Servings Keychain (1x Blindbox)
A brand new mini collectible keychain series featuring all sorts of sad and sick foodstuff created by artist Andrew Bell. Pick up a Torn Terry the truncated tuna, Peeled Peter the partial potato, Putrid Patty pet food, Moldy Morgan the sickly sandwich, Sp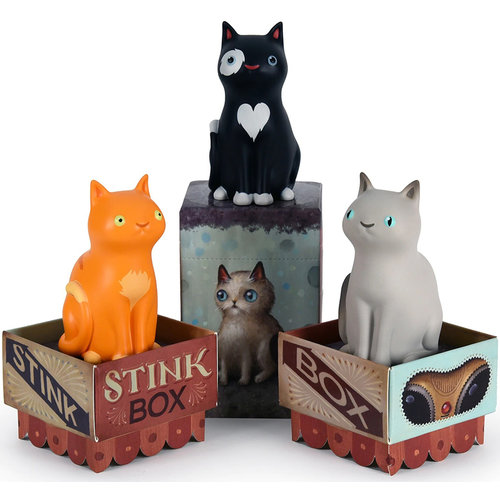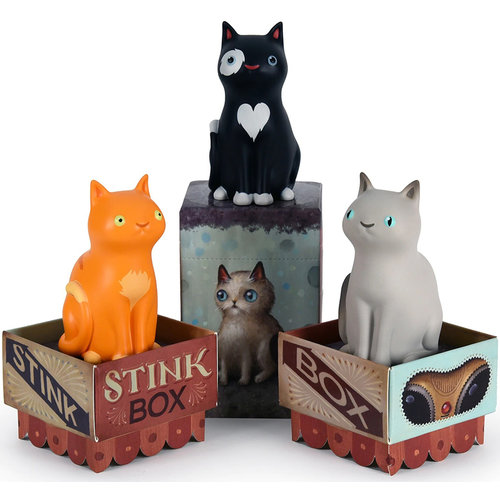 Inspired by and featuring artwork from Jason Limon, produced by Dead Zebra Inc. This whimsical blind box miniseries features a total of 16 different possible feline friends to collect! Many are named after some special cats in our own lives, but feel free
Read more
Dead Zebra inc.
Stink box cat - blind box series by Jason Limon
Inspired by and featuring artwork from Jason Limon, produced by Dead Zebra Inc. This whimsical blind box miniseries features a total of 16 different possible feline friends to collect! Many are named after some special cats in our own lives, but feel free