Mighty Jaxx
Based in Singapore, Mighty Jaxx is an award winning design studio specializing in developing art collectibles. Since our inception in 2012, we have produced over a thousand designs and delivered hundreds of thousands of products to collectors all around the world. Our limited edition collectibles are designed in collaboration with world renowned artists worldwide. 
We also worked with international brands such as DC Comics, Cartoon Network, MTV, New Balance and more, to develop unique projects and worlds that our creations live in. See you in our many universes!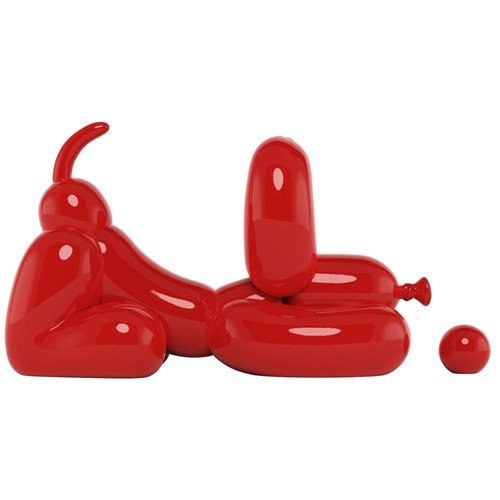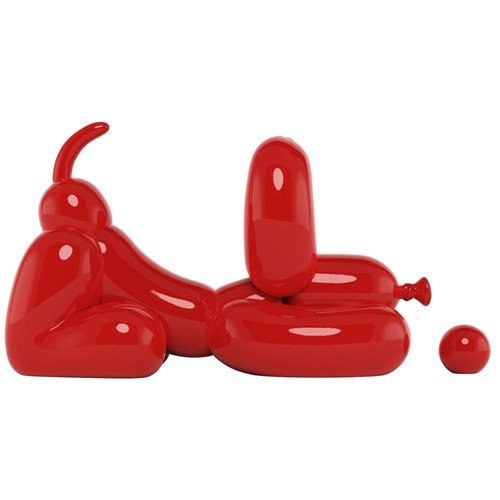 Having a ruff day? No wukkas!
Introducing the latest collectible in the popular balloon dog series with London-based artist, Whatshisname, Mighty Jaxx brings you Happy POPek—a cheeky, contemporary art piece that fits into your everyday setting!
This
Read more
Mighty Jaxx
Happy POPek (Red) by Whatshisname
Having a ruff day? No wukkas!
Introducing the latest collectible in the popular balloon dog series with London-based artist, Whatshisname, Mighty Jaxx brings you Happy POPek—a cheeky, contemporary art piece that fits into your everyday setting!

This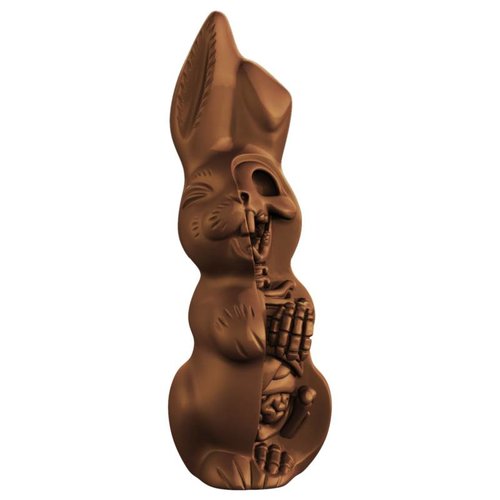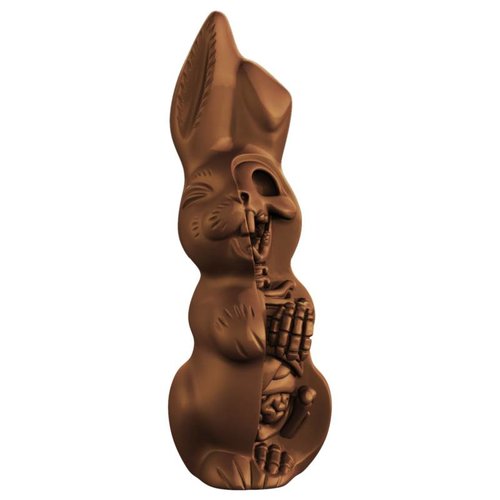 In light of the Easter celebrations ahead, Jason Freeny presents the Anatomical Chocolate Easter Bunny! Crafted to mimic the scrumptious appearance of smooth milk chocolate, the Anatomical Chocolate Easter bunny is made of vinyl and stands 9" tall! This w
Read more
Mighty Jaxx
9" Anatomical Easter Bunny (Chocolate) by Jason Freeny
In light of the Easter celebrations ahead, Jason Freeny presents the Anatomical Chocolate Easter Bunny! Crafted to mimic the scrumptious appearance of smooth milk chocolate, the Anatomical Chocolate Easter bunny is made of vinyl and stands 9" tall! This w