Products tagged with 3'' DIY Android (White)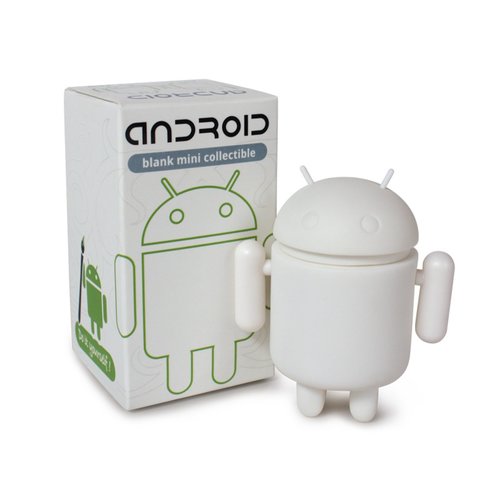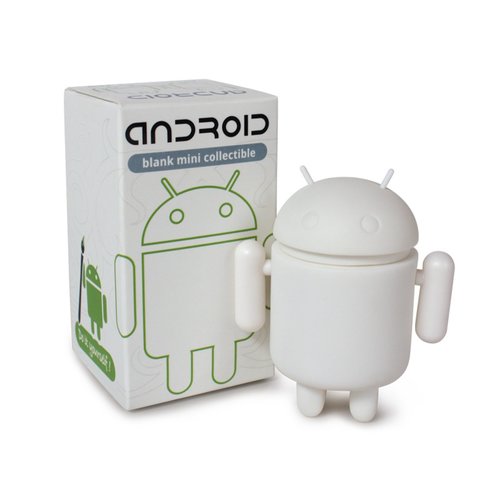 Love your Nexus? Love your Galaxy?
Create your own custom Android to match your phone! Each DIY android mini figure stands at 3 inches tall and comes apart for easy decorating!
All you need is a permanent marker or some paint and a dash of imaginati
Read more
Dead Zebra inc.
3'' DIY Android figure (White)
Love your Nexus? Love your Galaxy?

Create your own custom Android to match your phone! Each DIY android mini figure stands at 3 inches tall and comes apart for easy decorating!

All you need is a permanent marker or some paint and a dash of imaginati