Products tagged with Crystal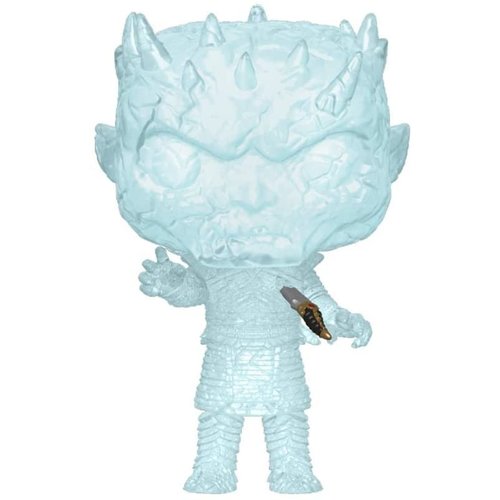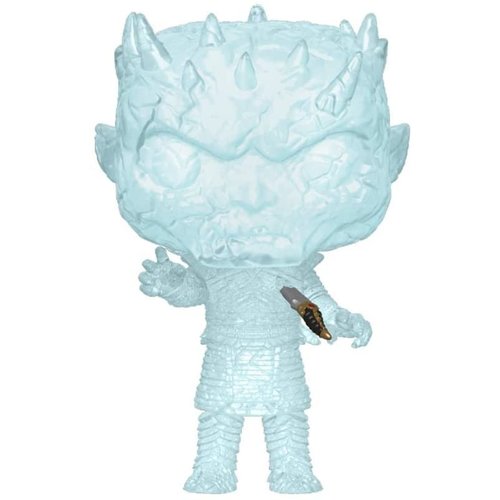 *SPOILER WARNING*
The final season of Game Of Thrones has been taking the world by storm, leading us on the brutal journey to see who will take the Iron Throne. So with the finale fast approaching, celebrate this incredible series with Funko's new Game
Read more
Funko
Night King #84 (Game of Thrones) POP!
*SPOILER WARNING*

The final season of Game Of Thrones has been taking the world by storm, leading us on the brutal journey to see who will take the Iron Throne. So with the finale fast approaching, celebrate this incredible series with Funko's new Game
Brilliantly cut with alternating large and small facets that increase the overall surface of the stone, Crystal POPek reflects even more light, bringing you an extraordinary sparkle.
Watch the light glint and refract through POPek's clear crystal curv
Read more
Mighty Jaxx
[PO] POPek (Crystalworked) by Whatshisname
Brilliantly cut with alternating large and small facets that increase the overall surface of the stone, Crystal POPek reflects even more light, bringing you an extraordinary sparkle.

Watch the light glint and refract through POPek's clear crystal curv