Products tagged with Dead Zebra inc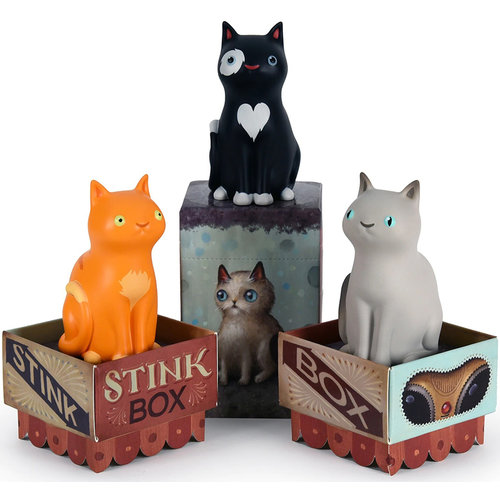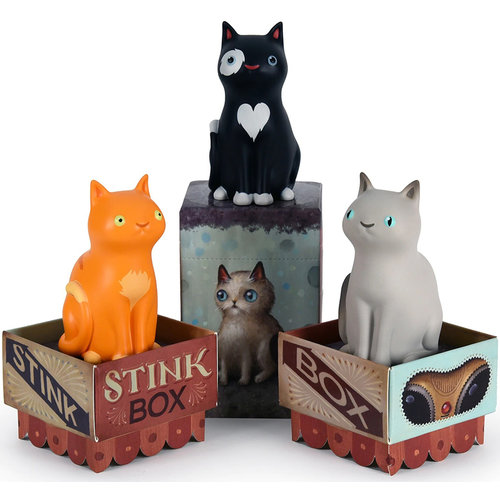 Inspired by and featuring artwork from Jason Limon, produced by Dead Zebra Inc. This whimsical blind box miniseries features a total of 16 different possible feline friends to collect! Many are named after some special cats in our own lives, but feel free
Read more
Dead Zebra inc.
Stink box cat - blind box series by Jason Limon
Inspired by and featuring artwork from Jason Limon, produced by Dead Zebra Inc. This whimsical blind box miniseries features a total of 16 different possible feline friends to collect! Many are named after some special cats in our own lives, but feel free
The DIY Android is 3-inch of pure blank vinyl figure ready for customizing. Re-engineered molds to make an easier to disassemble, simpler to pull apart and decorate! Individually boxed.
Read more