Products tagged with Dok A.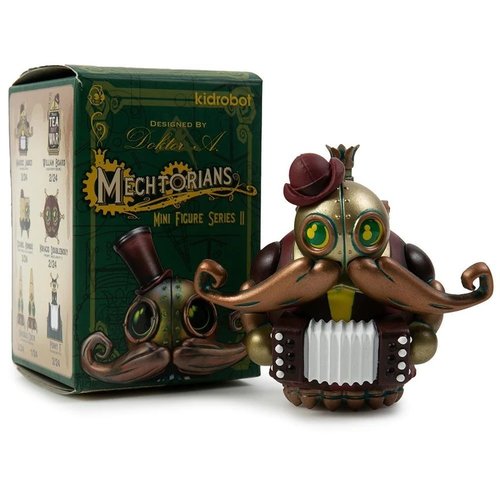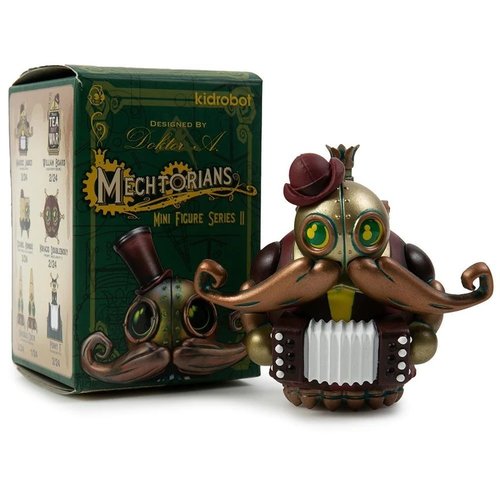 Welcome to Mechtoria! Kidrobot pulls back the curtain to the long forgotten characters of the world of Mechtoria. Follow us down the darkened cobbled streets and meet the artistic cast of Doktor A's almost unimaginable world! Gamblers, musicians, entert
Read more
Kidrobot
Mechtorians Mini series by Doktor A.
Welcome to Mechtoria! Kidrobot pulls back the curtain to the long forgotten characters of the world of Mechtoria. Follow us down the darkened cobbled streets and meet the artistic cast of Doktor A's almost unimaginable world! Gamblers, musicians, entert