Products tagged with Dreams Inc.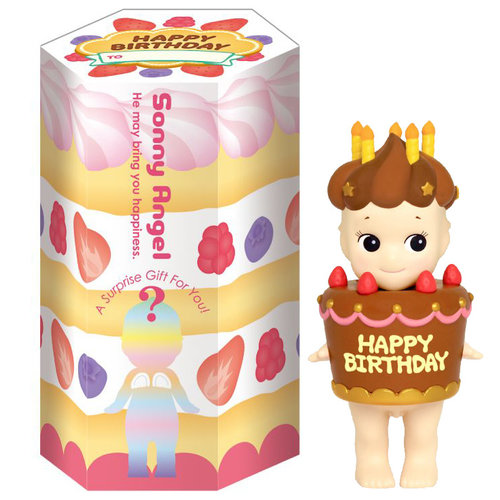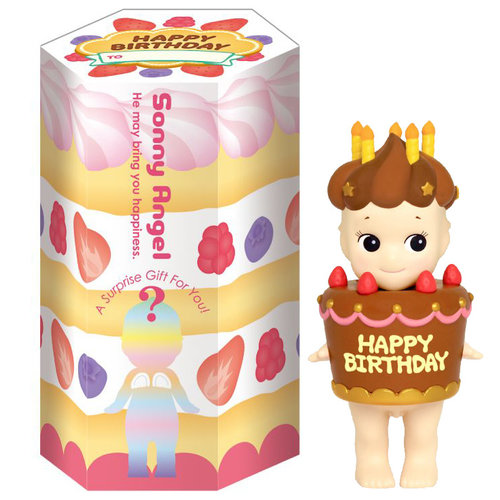 Small wings in the back, a bumpy little butt and pink cheeks, welcome in the Sonny Angel kawaii world. You will crush on these 10 cm little cute babies!
The Birthday Gift Series is made of 6 different designs to collect plus some secret designs: Bluebe
Read more
Dreams Inc.
Sonny Angel - Birthday Gift Series
Small wings in the back, a bumpy little butt and pink cheeks, welcome in the Sonny Angel kawaii world. You will crush on these 10 cm little cute babies!

The Birthday Gift Series is made of 6 different designs to collect plus some secret designs: Bluebe