Products tagged with Hidden Dissectibles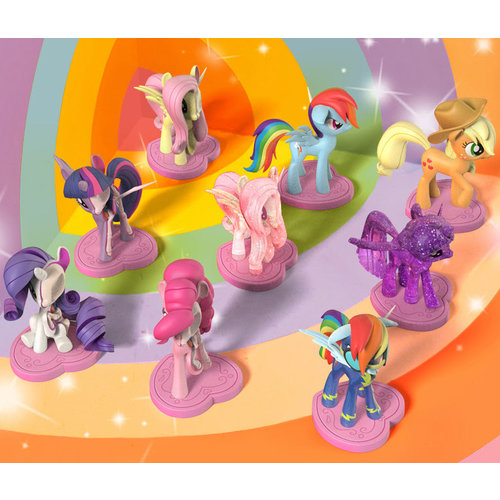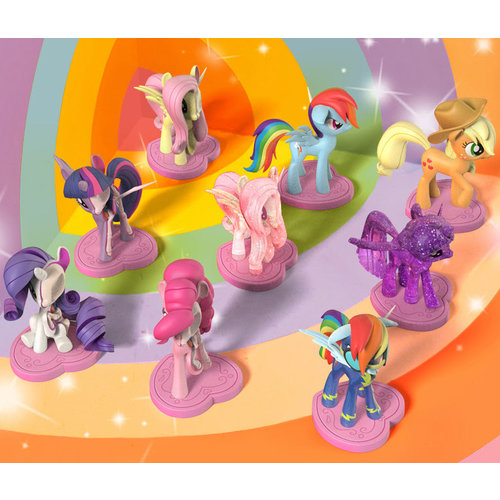 Meet the Freeny's Hidden Dissectibles: My Little Pony collection!
Add a little magic and colour to your collection with the brand new series, featuring your favourite My Little Pony characters like you've never seen before. Each pony is dissected in Ja
Read more
Freeny's Hidden Dissectibles is back with a new SpongeBob SquarePants collection!
Introducing the Freeny's Hidden Dissectibles: SpongeBob Squarepants (Meme Edition)! It's endless fun with the new blindbox collection of SpongeBob SquarePants memes, all
Read more
Mighty Jaxx
Freeny's Hidden Dissectibles: My Little Pony by Jason Freeny
Freeny's Hidden Dissectibles is back with a new SpongeBob SquarePants collection!

Introducing the Freeny's Hidden Dissectibles: SpongeBob Squarepants (Meme Edition)! It's endless fun with the new blindbox collection of SpongeBob SquarePants memes, all