Products tagged with Smiski Cheer Series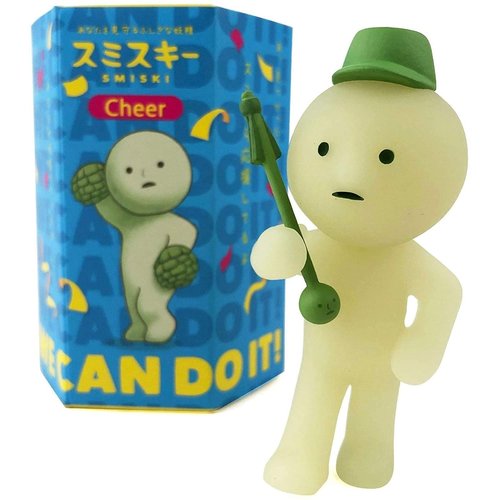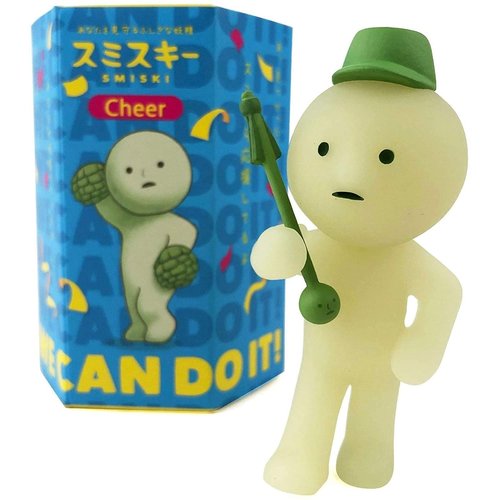 Smiski is a funny lil' ghost. He lives hidden in the house, behind a book, on your nightstand... You cannot seem during daylight, but once the night falls he appears. Here, Smiski parades !
Discover Smiski on your side, Smiski Dancing, Little Smiski Ch
Read more
Dreams Inc.
Smiski Cheer Series (GID)
Smiski is a funny lil' ghost. He lives hidden in the house, behind a book, on your nightstand... You cannot seem during daylight, but once the night falls he appears. Here, Smiski parades !

Discover Smiski on your side, Smiski Dancing, Little Smiski Ch