Products tagged with Sonny Angel Vegetable Series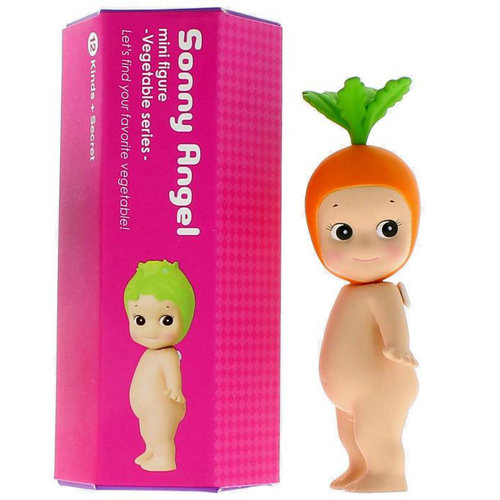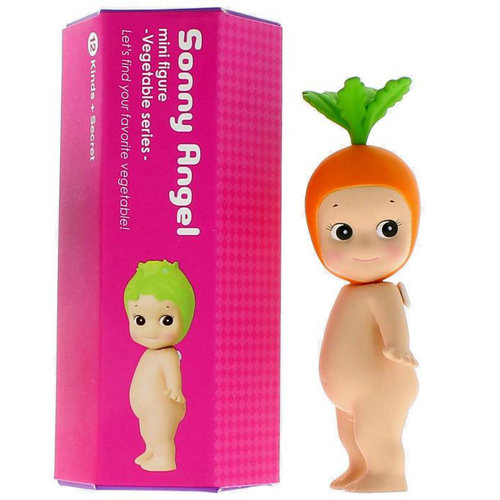 Small wings in the back, a bumpy little butt and pink cheeks, welcome in the Sonny Angel kawaii world. You will crush on these 10 cm little cute babies!
The Vegetables Series is made of 12 different designs to collect : Carrot, Tomato, Bamboo shoot, Sw
Read more
Dreams Inc.
Sonny Angel - Vegetable Series
Small wings in the back, a bumpy little butt and pink cheeks, welcome in the Sonny Angel kawaii world. You will crush on these 10 cm little cute babies!

The Vegetables Series is made of 12 different designs to collect : Carrot, Tomato, Bamboo shoot, Sw